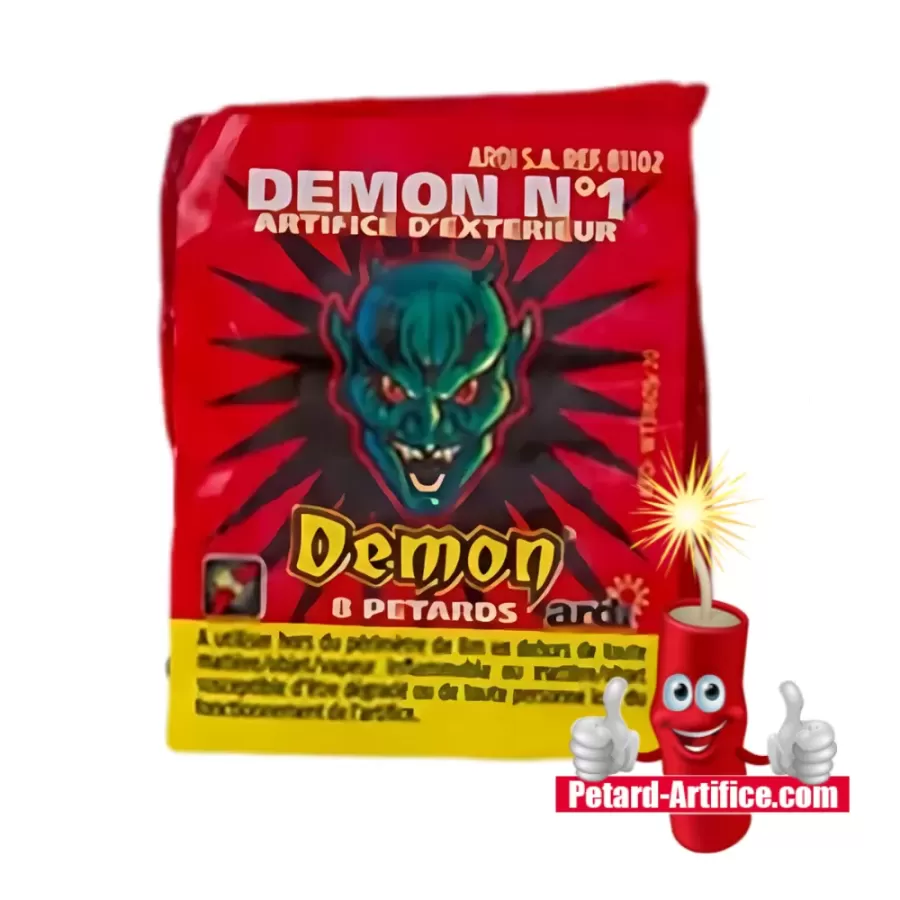 Fontaines Happiness Topaze
Delight your guests with the Hapiness Topaze fountains at your parties and events. Their captivating pyrotechnic display and geysers of sparkling sparks promise to transform any venue into a true fairy-tale spectacle. Offer a memorable experience with these high-quality fountains.
Garanties sécurité
Préparation sous 24 heures
Satisfait ou Remboursé 15 jours
Hapiness Topaze Fountains: The Spectacle for Everyone
The Hapiness Topaze Fountains actively contribute to surprising your guests at all your parties and large events. They captivate with their ability to transform venues into a real pyrotechnic show. Sold in sets of four, they are specially designed for small spaces such as performance stages, small party or reception halls. Usable outdoors in good weather, they turn parks and gardens into magical places. A guaranteed effect for everyone's enjoyment.
Hapiness Topaze Fireworks Fountain
Perfect for announcing a show, the arrival of an artist or a special guest, they set the tone for your evening and kick off the festivities. They will amaze you with their geyser of sparkling sparks that rises up to two meters. A rush of silver sparks followed by golden sparks before a final bouquet that will leave more than one in admiration: a spray of crackling stars to conclude the ten-second spectacle offered. Light them simultaneously or staggered, depending on the effect you want.
Set of 4 Hapiness Topaze Fountains
The Hapiness Topaze Fountains are sold in a pack of four to illuminate your entire space. Pair them with the Cyber Dragons to extend the party. The "le tigre" certification ensures excellent value for money. Order preparation and fast delivery in France to enhance all your events, even the most unexpected ones. These fountains offer you the opportunity to become the party's pyrotechnician, the atmosphere creator who will be congratulated for his quality show! Enjoy a dazzling and stunning evening at the best price with this set of four Hapiness Topaze fountains.
Data sheet
Catégorie :

F2

Matière active :

Paquet de :

Vente interdite :

- de 18 ans

Length
10 other products in the same category: