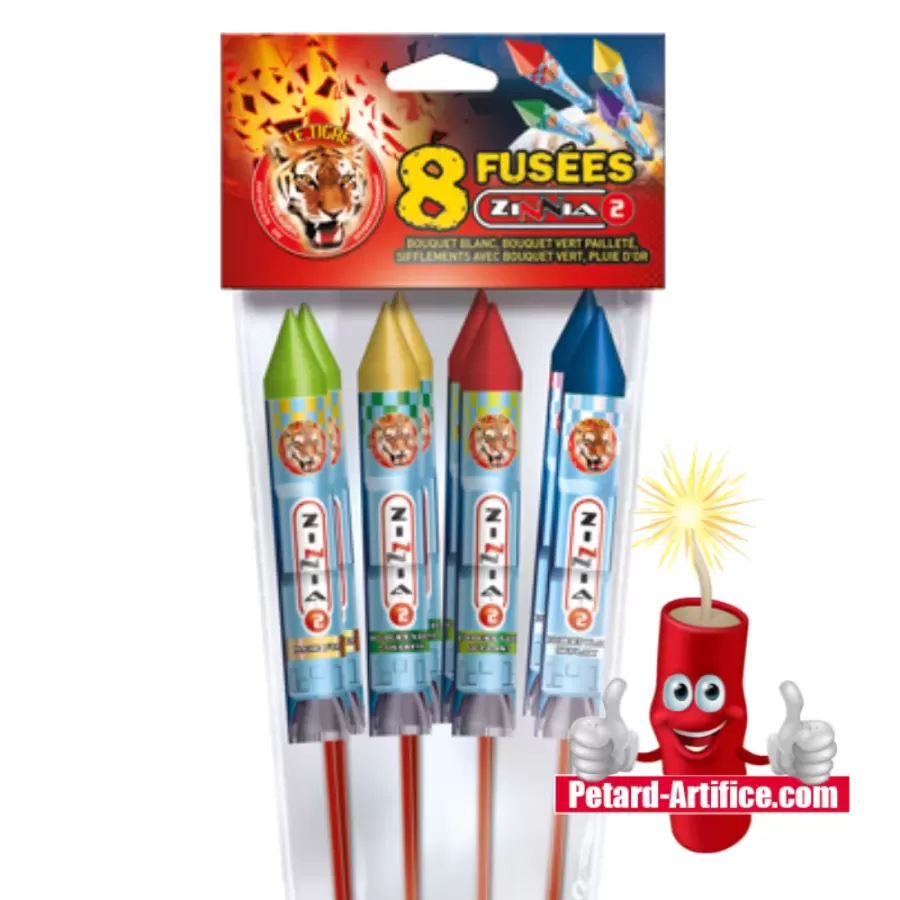 Big Clac Doigt
Discover the "Big Clac Fingers", a larger and even more fun version of the famous "Clac Fingers". This F1 category game is safe and enjoyable for the whole family to play from the age of 12. Perfect for any event or celebration, the "Big Clac Fingers" are sure to leave a lasting impression on your guests. Order now and discover why the "Big Clac Fingers" are the ultimate party game that everyone will love!
Garanties sécurité
Préparation sous 24 heures
Satisfait ou Remboursé 15 jours
Step up your game with Big Clac Fingers
Who doesn't know about Clac Fingers? These small sachets have already conquered the market for several generations. Big Clac Fingers are based on the same principle as the originals, except that they are larger. The size is not insignificant as it also produces more powerful effects. As a result, you can have twice as much fun with unprecedented gaming sensations. Create surprise with this new model and surprise all your friends at your next party or any event.
Everyone can play!
The Big Clac Fingers are an F1 category game. Thus, almost the entire family can play it starting from just 12 years old. It is purely a recreational game that is not dangerous when used properly. As a reminder, the clac fingers burst when thrown on the ground. In this way, you can play as much as you want until you finish your pack before opening the next one. The most dangerous thing about Big Clac Fingers is that they are totally addictive and you can quickly become hooked!
Boost your parties with Big Clac Fingers
Here we offer you to discover a product even better than Clac Fingers and it is Big Clac Fingers. Are you organizing an event? Birthday, end-of-year party, sleepover, festival, etc.? Offer Big Clac Fingers to your guests and be sure to create a memorable event. Everyone will be won over and will undoubtedly remember your party! There's no more hesitation, order your pack now and try it out for yourself, success is guaranteed. And for the grown-ups, the cheap Roman candles Sonic Candle will create the most beautiful effects.
Data sheet
Catégorie :

F1

Matière active :

NC

Paquet de :

Vente interdite :

- de 12 ans
10 other products in the same category: