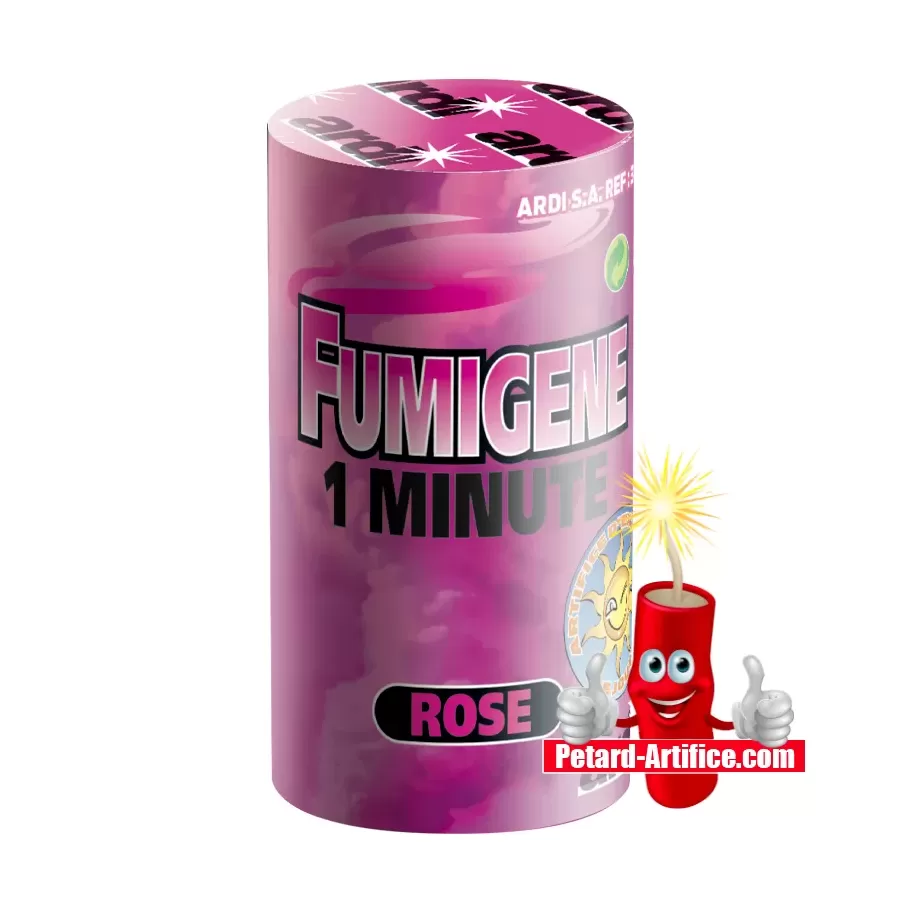 FIREWORKS VIP 152
VIP party fireworks with 152 extremely varied effects launches
Garanties sécurité
Préparation sous 24 heures
Satisfait ou Remboursé 15 jours
Firework case VIP 152
Petard-Artifice.com has selected for you a fireworks display that will amaze your friends at your VIP parties. 90 seconds of an exceptional automatic pyrotechnic show. From now on, professional quality is at your service.
The fireworks in a briefcase make a complete show, with an announcement, various paintings and a final bouquet. Easy to use and set up, the VIP 152 firebox is fired with a single ignition wick. The interconnected fireworks modules provide automated pyro-show.
Also available: Assortment 6 Rockets
Monitor your children with our partner MOOVITEC
.
Key Features VIP 152
152 extremely different effects: Creppling Comets, Green Stars with Blinkers, Blue Peony with Blinkers, Grand Palmier Gold, Kamuro Red and Flashing Fan, Gold Palms and Red Peonies, Gold Palms and Blue Peonies, Red Kamuros, Crunchles Gold and Dahlias, Blue Dahlias, Gold Rain, Gold Crystals and Peonies, Chrysanthemums and Stars, Great Gold Crackling Final
90 seconds of intense illumination shot at a very fast pace. That's the secret of successful fireworks!
Number of hits: 152
Age limit: 18 years old 25 meters
Duration: 90 seconds
Category Ce: F2
Height: 50m
According to Decree No. 2010-580 of 31 May 2010, in view of Article 2 (a) and (b) of Article 4, an individual not the obligation to make a prior declaration to the mayor of the municipality and the prefect of the department where the shooting of fireworks takes place if it is drawn in a private domain.
Warning: Never look over the fireworks.
Do not shoot the fireworks in high winds or drought.
Wait 30 minutes after firing before handling the launch pad.
.
VIP 152 Fireworks video
10 other products in the same category: